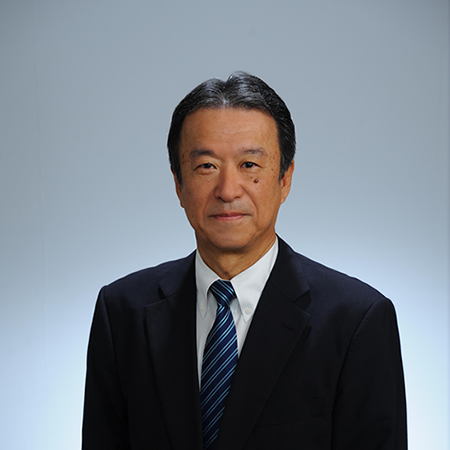 On February 1, 2018, we took a new step forward by becoming a member of the Nippon Steel Group, and on April 1, 2019, we changed our company name to "Nippon Steel Katakura Tube Co., Ltd."
Leveraging on our products' high strength and high precision achieved through the cold-drawing technologies we have developed since our foundation in 1936, and our capability of producing Japan's largest outer diameter of 414mm in cold-drawing, we continue to fulfill the needs of our customers through proposing and supplying the products best suited to them.
Based on the fundamental principle of "Safety and compliance have priority over everything else," we will exert ceaseless efforts as a Nippon Steel group company to obtain the trust of our customers as well as all stakeholders, and will strive to become a company that is full of vitality.
We look forward to your continued and further support and patronage.
Koichi Tatsuta, Representative Director and President
Nippon Steel Katakura Tube Co., Ltd.