Process
1. Swaging of Tube End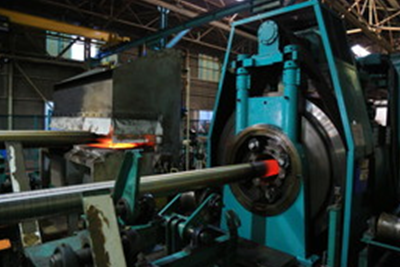 Tube end is pointed to allow gripping by draw bench.
(Swaging Machine, hydraulic forming machine.)
2. Annealing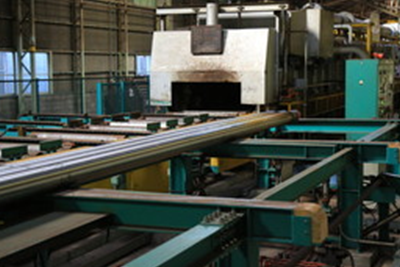 Heat treatment is given to develop uniformity in material structure.
(Roller hearth type continuous annealing furnace)
3. Pickling and Conditioning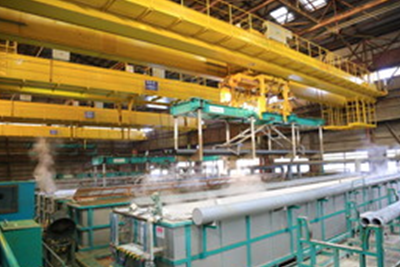 Pickling: To remove surface scale using diluted sulfuric acid
Water washing: To wash away acids with water
Preparation: To form a zinc phosphate coating
Water washing: To remove sludge
Lubrication: To apply Bondalube or Strol Oil according to type of use
4. Automated warehouse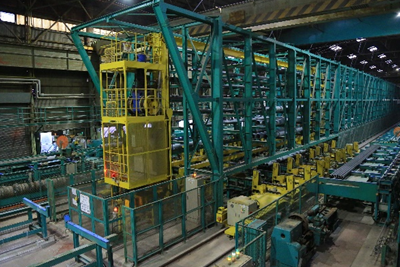 Facility for temporary storing of in-process workpieces in order to make up the processing capability gap between previous and subsequent processes
To ensure that products do not suffer surface scratching, no stacking is permitted in the warehouse.
5. Cold Drawing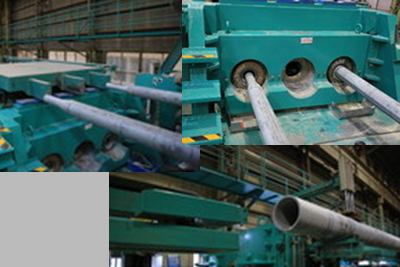 Tubes are finished to the desired dimensions by drawing through ultra hard drawing die and plug.
By this cold working, precise tube dimension obtained and mechanical strength is increased.
6. Final Heat Treatment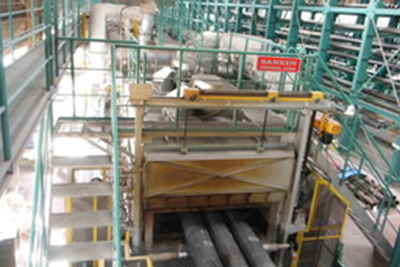 Final heat treatment is performed to satisfy applicable standard.
7. Straightening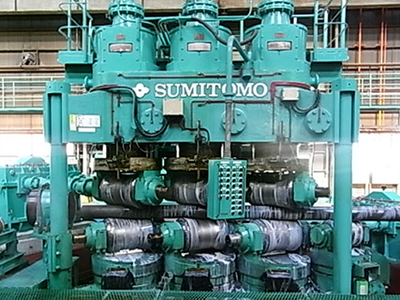 Any bends after cold drawing and annealing processes are corrected to form fully straight tubes.
(Roll straightener ,Press straightener)
8. Nondestructive Inspection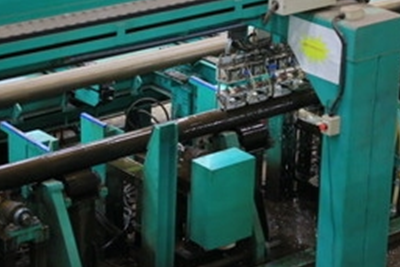 Ultrasonic flaw detector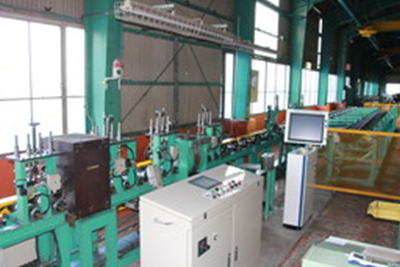 Eddy-current inspection equipment
Ultrasonic inspection or eddycurrent inspection is applied as required.
9. Cutting and Chamfering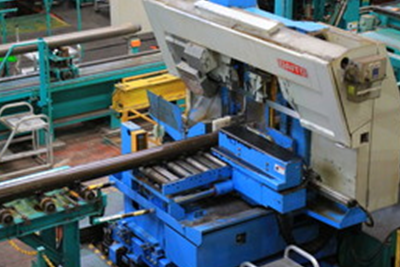 Both ends of the tube are cut to the required length and chamfered. (High-speed cutter, automatic machine saw)
10. Final Inspection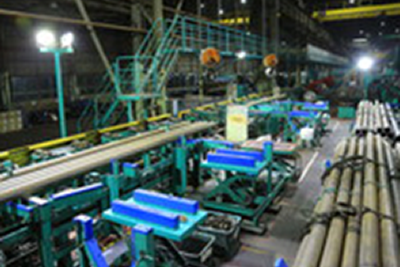 Dimensional and visual inspection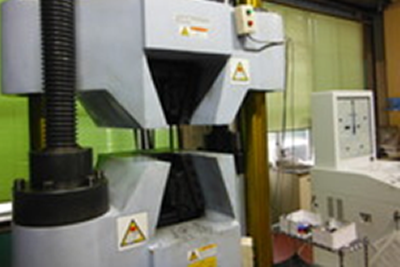 Tensile test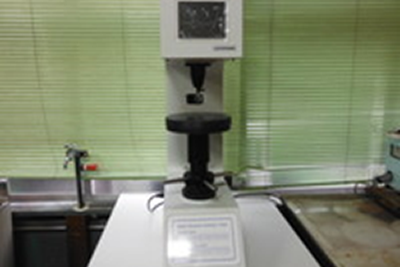 Hardness tester
Dimensional and visual inspection, tensile test, hardness test, micro photogragh, surface roughness measurement.
11. Packaging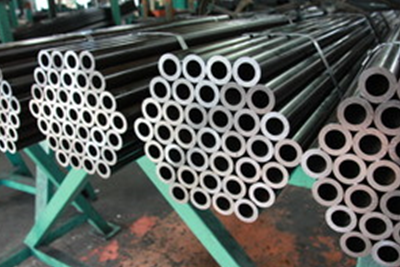 Any desired form of packaging will be undertaken on request including stenciling.
12. Shipment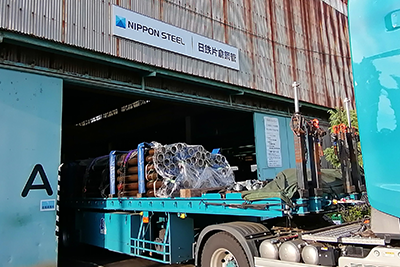 Maximum care will be taken to ensure safety and prevent the steel tubes from getting wet and corroding in transit.
JUST IN TIME
Depending on demand, cut tubes and other products are supplied out of 11 product warehouses located nationwide.